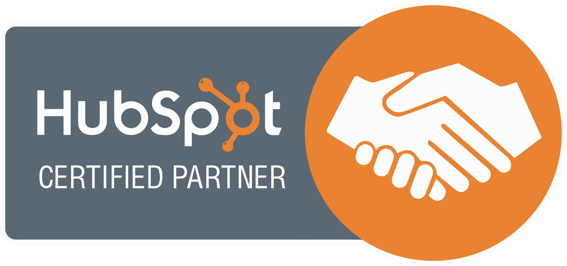 Primal Tribe is excited to share our new status as a certified HubSpot Partner!
As a leading Digital Marketing Agency, we are passionate about meeting our clients' needs, and utilizing external resources that allow us to excel in doing so. HubSpot is an industry leading software platform that combines marketing strategy, sales tools, a top notch CRM, as well as customer support elements all in one central Hub. Primal Tribe is pleased to share these resources with our clients, seamlessly integrating them into our in-house services.
What does this mean for you?
Access to award winning technology and to a marketing strategy developed by an award winning team of experts.
Learn more about HubSpot and how to get started building a showstopping marketing mix by contacting our team today!