As a proud supporter of the work not for profit organizations do in the local communities, Primal Tribe was pleased to partner with Central Alberta Access Prosperity in launching a revitalized website to meet the needs of many Albertans.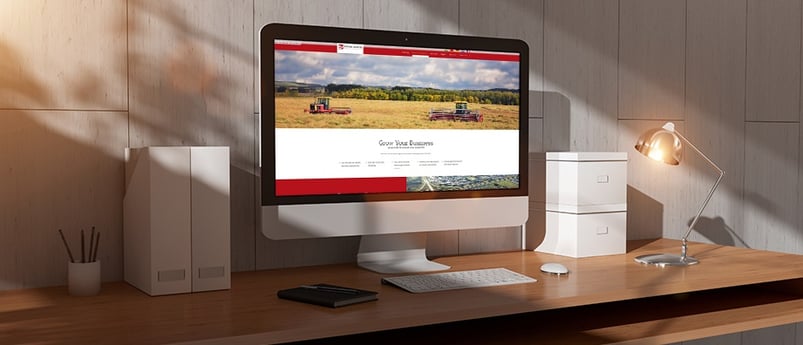 Serving Over 40 Communities Across Central Alberta
Central Alberta Access Prosperity (CAAP) acts a one-stop source for economic data throughout the Central Alberta Region and is dedicated to promoting economic growth and prosperity. By working closely with local businesses and investors, CAAP serves as the link to education, opportunities, contacts and regional information that helps foreign investors learn the benefits of bringing their business to Albertan soil.
How We Helped
While CAAP's existing website was rich in information and educational resources, Primal Tribe was able to help our client better identify and reach their target demographic through the development of personas, implementation of SEO analytics, incorporating email capture forms to convert leads and more. On top of this, we provided a mobile responsive design, allowing Central Alberta Access Prosperity to reach them on the go, and right from the palm of their hand!
Learn more about the valuable work of CAAP by visiting their website.